Qigong in Fairfield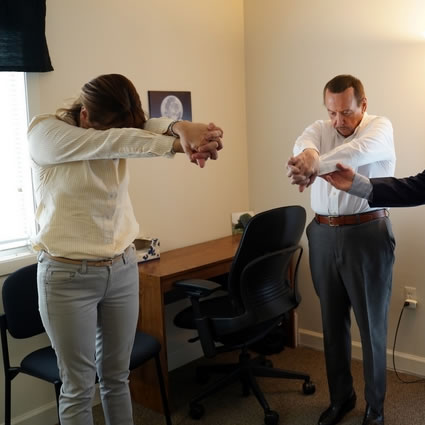 Qigong is an ancient Chinese system of physical movements, breathing techniques, and awareness or intention. Dr. Vinny has studied Qigong since 1990 and is accredited in Medical Qigong. He incorporates it into his chiropractic practice to help patients quiet their minds and learn to listen to their bodies. When you're more aware of how your body feels and responds, you are able to take appropriate actions to restore balance and heal.
Safe for the Whole Family
The movements in Qigong are powerful energetically, yet gentle enough for children or the elderly to do safely. It's a great practice to do as a family! Our bodies give us messages all the time, but often we aren't aware of the message. Or we take medicine or pain killers that suppress the message, and we don't actually listen until our body is screaming at us in the form of illness or injury. Qigong helps us listen to the messages.
Dr. Vinny will give you specific Qigong movements and breathing exercises to do for your individual situation. He loves being able to offer patients something they can take with them and do anywhere, to help them take control of their own health.
Classes
At New Jersey Total Health, we offer a variety of classes in Qigong. Often, Dr. Vinny will organize a class for a group of patients who have the same health condition. He also offers a 'Qigong for Strengthening and Cleansing' class periodically. And he teaches breathing classes, which are extremely powerful and particularly helpful for athletes. He can also teach you one-on-one, if you prefer.
Success Stories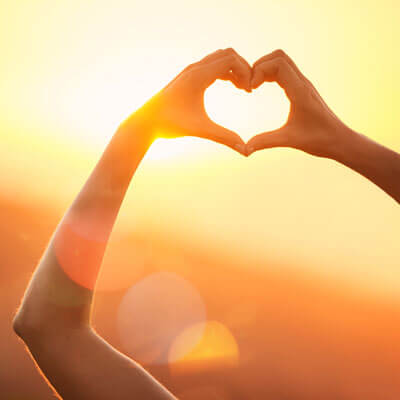 We target your Qigong movements and stretches to your specific issue or disorder. These Qigong exercises, combined with chiropractic adjustments, help clear your body of nerve interferences and energy obstructions so you can heal naturally. Some conditions we've had great results with are:
Anxiety
Pain
PMS and menopause symptoms
Constipation
Allergies
Eating disorders
We'd love for you to be a success story too! Contact us today to learn more about how Qigong and chiropractic can help you.
CONTACT US »

Qigong in Fairfield NJ | (973) 227-2170